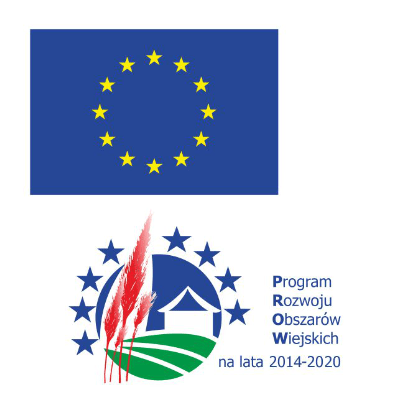 On January 17, 2017, HUZAR Sp. z o.o. signed an agreement with the Agency for Restructuring and Modernization of Agriculture for the implementation of the project co-financed from the EU Funds named:
"THE IMPLEMENTATION OF ECO- AND CLIMATE FRIENDLY INNOVATIVE TECHNOLOGIES AND PRODUCTS THROUGH THE PURCHASE OF INNOVATIVE HONEY PROCESSING EQUIPMENT AND THE CONSTRUCTION OF A SPECIAL PRODUCTION HALL AT THE PRODUCTION FACILITY OF HUZAR SP. Z O. O."
The purpose of the project is: to improve competitiveness by increasing the added value of the basic agricultural production.
The project is implemented within the measure: "Investments in fixed assets", sub-measure: 4.2. "Support for investments in the processing of, trading in or development of agricultural products" of the Rural Development Program for the years 2014-2020.